Friday 17 August 2018 Dulwich Newsletter 


Dear Parents, 
It was such a pleasure to welcome our new students and families to Dulwich College on Wednesday. We wish you the very best for your time in the DCB family and the start of your educational journey with us.  On Thursday, of course, it was the chance to welcome back all our students for the first day of school. I have never seen so many smiling children in the atrium or heard so many positive comments about the summer building programme. I thank my colleagues Mr. Barton, Mr. Jiang, the contractors and their teams for such an efficient job. I sincerely hope that you have the chance to take a walk around the College soon and look at the fabulous new spaces. 
It may seem like the beginning of the school year for our students but of course our academic staff have been back in Beijing for some time and our support staff even longer. The new staff induction went extremely well and our colleagues are excited to start their teaching with us. Our 'Teacher Planning Week' was most successful and the hard work in preparation for the arrival of the students will certainly pay off. I would like to particularly commend our Early Years teachers for their dedication to transforming the new classrooms into such attractive spaces for the children.
On Tuesday, the Senior School teachers had the opportunity to listen to four highly esteemed experts in their fields discussing the demands and expectations of the 21st century workplace and how educators can best prepare students for this uncertain future. It was a truly engaging discussion and we thank Professor Yi Jiang (Director of the Xin Centre, Tsinghua University), Ms. Carma Elliot (Director of the British Council, China), Ms. Elizabeth Pei (Director of Government Affairs, Walt Disney Co., China) and Mr. Michael Henssler (Chief Operating Officer Kempinski SE Asia, Managing Director of Key International Hotels).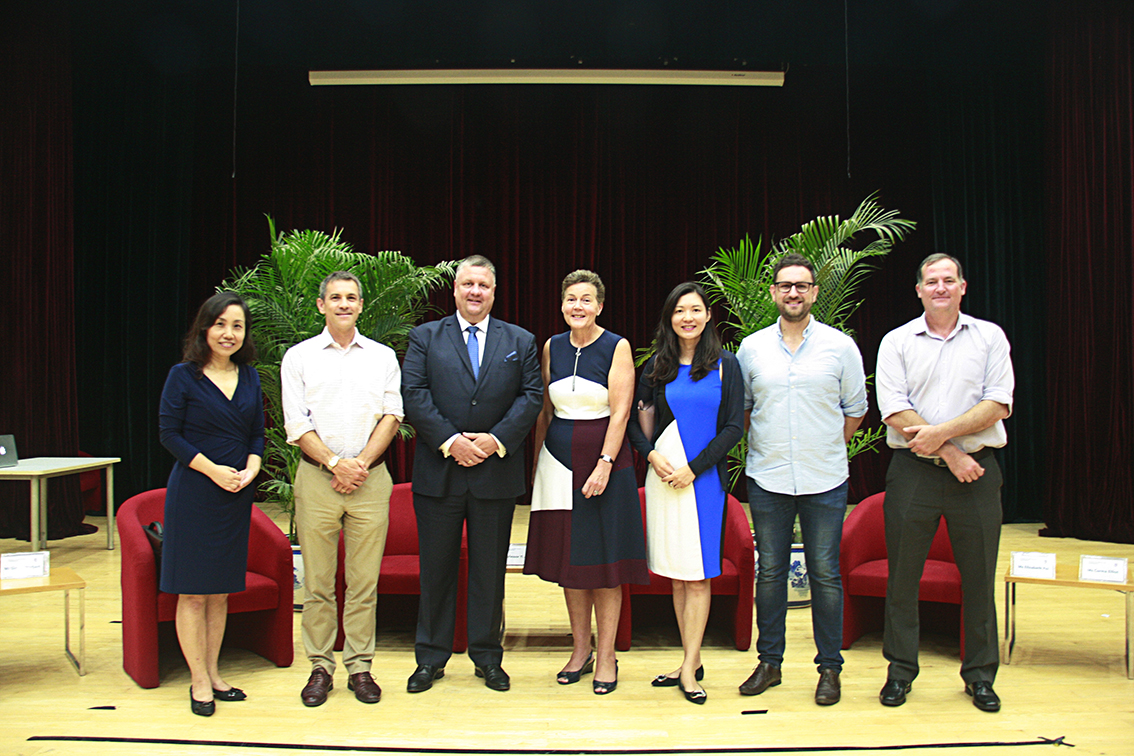 During the summer, there were wedding celebrations for our Junior Network Assistant, Alex Qiu, and his fiancée Guinan Cai, and for Junior School teachers Ian Jenkins and Anne Adegoke.  We wish them all the very best!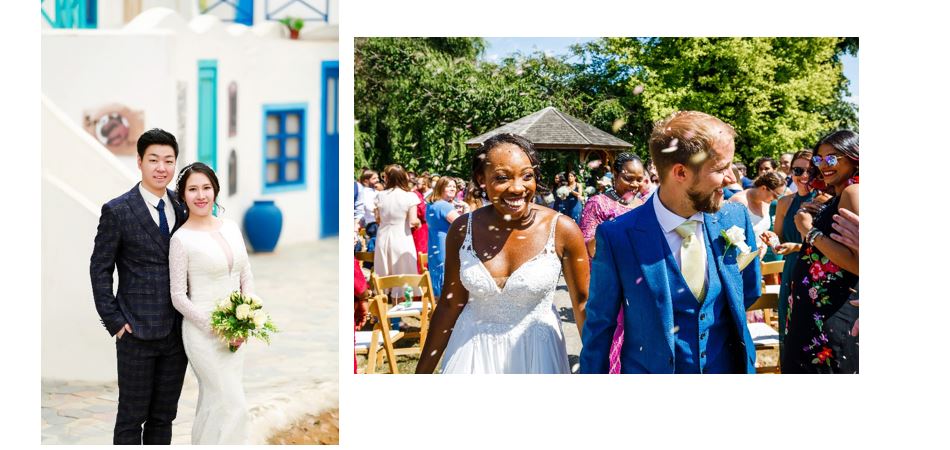 The summer was also busy for our Chinese department. Not only did the teachers go to Shanghai for the Dulwich Mandarin Teachers' Conference, they also attended the ACAMIS Mandarin Teaching Conference, hosted at DCB and organised by our own Director of Mandarin, Ms. Grace Gong. Two hundred and sixty delegates from over 15 schools enjoyed this informative and collaborative event. I am really proud of the department members for dedicating their time to professional development and thank Grace for her hard work.

It is rare to mention a student in the first newsletter of the year, but we shall make a happy exception this year. Frederic L (Year 11), has been selected for the Chinese National Swim Team, preparing for the 2020 Tokyo Olympics! This is an incredible feat and we wish Frederic the very best. We commend the coaches at Firepower Swim Club for training Frederic over the last ten years and are delighted to be continuing our relationship with Firepower here at DCB. 
Finally, I say a huge well done to our class of 2018, who left us at the end of the last term. Not only did they work very hard and achieve extraordinary results, with a 37.7 average in the IB (see our website for the full details), they also continued with their other passions beyond the curriculum, which enhanced their overall grades and their university applications.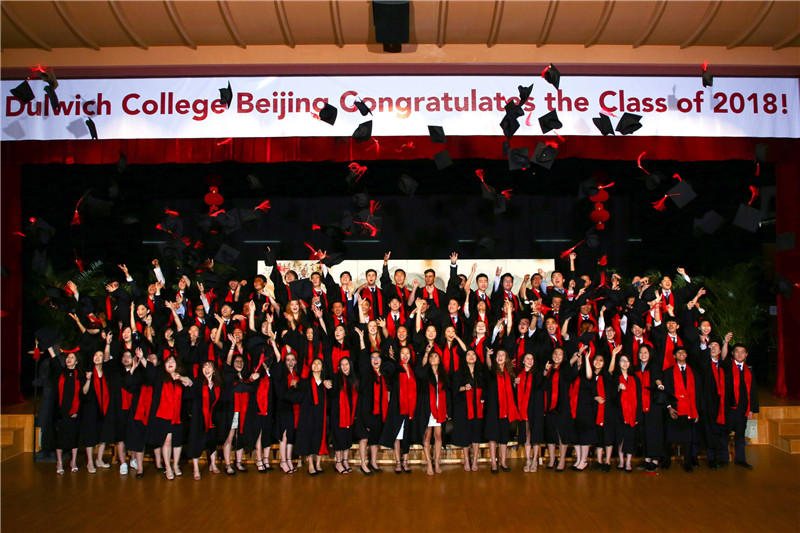 Kind regards and have a good weekend,

Update on Car Park and Traffic Procedures 2018/19
CAR PARKS & PROCEDURES 2018/19
For the academic year 18/19 the buses will be directed to the main car park as usual, although this year the buses will not move from this area during the school day. The main car park will also remain and there will be parking for cars with passes. We are also keeping the Early Years parking area for Nursery children. 
The significant change is that we are moving all staff car parking to the area near the cricket pitch. This allows us to free up 60 car parking spaces and also create a drop off zone in the former staff car park for parents to use. Anyone using our car parks must use the bridge to ensure safety of students and accompanying adult at all times.
In addition to the above, we have also agreed with the Legend Garden management team that the area outside of Gate 7 will be given exclusively to cars dropping off toddlers into their new classroom. 
All cars using our car parks will not be permitted entry without a valid car parking pass.  Parking passes for 2018/19 can be renewed and obtained  from the Main Reception.
Please note:  there is no VIP parking at DCB and no-one will be allowed access to the area of gate 7 in a vehicle without a pass.
ROAD REPAIR
The local government are carrying out sewerage pipe repairs and road repairs near the school which will exacerbate any parking issues and it is imperative that parents or drivers do not park in the middle of the road or on corners of roads to drop children off. 
The Linyin road has been closed to traffic until mid-November between Windsor Kindergarden (exit from the Airport Express) and Gate 7 with a detour in place .  We apologise for any inconvenience caused and ask parents to plan accordingly and expect few minutes delays in the morning due to this. The repairs are expected to take up to four months. 
We should also point out that DCB takes both Health & Safety and Sustainability very seriously and we encourage all families that live within 2 kilometers of the school to consider walking or cycling as this is better for the environment and general health of all.
Air Testing and Fogging Results
We are delighted to announce our air testing and fogging results. For the purposes of transparency of information, we have offered, and carried out, tours of the new facilities this week where hard copy reports, certification and results were available for visitors to read.
Internal air tests have been carried out every day last week. Free flow air via windows and doors was introduced over a 36-hour period and supplemented by fans over a further 12-hour period.We then appointed the 北京中环天成环境监测中心 (Environmental Monitoring Center) company to carry out an independent air test. Only two office areas did not reach the required standard, and this has now been rectified. All results are  available from the main reception for scrutiny and qualification. Additional tests will be carried out this weekend with test results shared with the whole community afterwards.
We trust that this reassures all our parents. The procedures and focus have been rigorous, and as you know, we always place students first. 
PHOTO COMPETITION: DEADLINE AUGUST 20th
We have been  running our annual Dulwich Summer Photography Competition again this summer. Our theme for this summer's competition was: ACTIVE SUMMER.
Every year our photo contest is a huge hit with a variety of breathtaking entries that are exhibited in our Atrium throughout September!  
Submission deadline: 20 August 2018

*   Open to all students, parents and staff of Dulwich College Beijing 
*   Photos should be emailed to elaine.li@dulwich-beijing.cn
*   Minimum of 1 megabyte – limit of 2 photographs per person
*   Please indicate where and by whom the photo was taken, including whether you are a student (include Year level as of August 2018), parent or staff member
*   Only photographs based on the theme  will be eligible

There are two categories:
 (1) Students 
 (2) Parents and Staff
From each category there will be one named winner and two honourable mentions.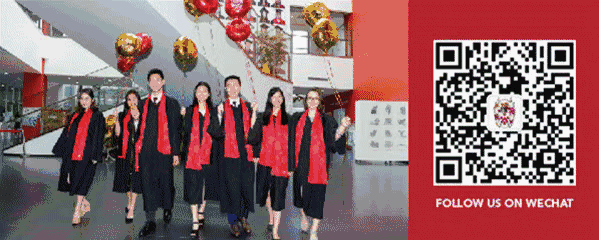 Copyright © 2016 DULWICH COLLEGE BEIJING. All rights reserved. 
BEIJING LEGEND GARDEN CAMPUS
89 Capital Airport Rd, Shunyi District, Beijing, 101300
BEIJING RIVIERA CAMPUS
1 Xiang Jiang North Rd, Jing Shun Rd, Chaoyang District, Beijing, 100103