Friday 8 June 2018 Dulwich Newsletter 


Dear Parents, 
It was a pleasure to celebrate Ruth Grant's twelve-year career at DCB this week with an evening held in her honour. Staff, students and parents all contributed to this special occasion, with songs, poems, speeches and even a dance routine or two. Chairman of DCI Fraser White, founding Headmaster of DCB Brian McDouall, and former colleagues of Ms. Grant, all sent in tribute video clips. Ms. Grant is held in affection by all, has always put students first and we are so grateful for the work she has put into the Junior School and the College. The Junior School is more popular and successful than ever and we wish Ms. Grant the very best for the next exciting stage of her life in Thailand!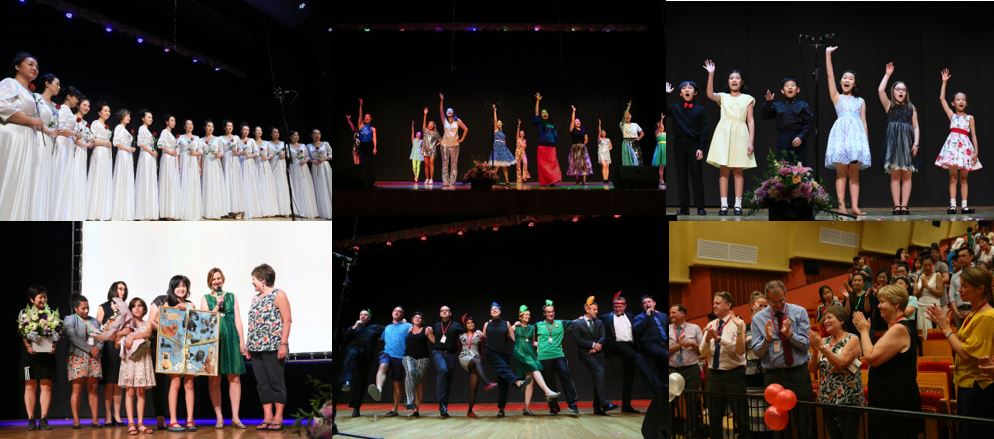 Friends of Dulwich held their Annual General Meeting this week. We would like to thank all of our volunteer parents for their hard work for the good of DCB. The money raised for charity has been impressive and the links with school projects stronger than ever. Next year we look forward to further and broader parental engagement in a variety of areas, from reading to our youngest students, events, Coffee and Books, workshops, careers talks and support for sport.
On Thursday, I enjoyed some superb food thanks to the parents' generous Appreciation Lunch for Senior School staff. I was allowed to share in this lovely annual event! What a great way for our parents to thank the teachers.

After lunch, I headed to the British Chamber of Beijing's AGM and garden party. I was fortunate to be re-elected to the Executive Committee, and look forward to establishing further educational links between the UK and China, as well as keeping Dulwich's good name at the forefront.
I hope you have a very good weekend.
Kind regards,

From School Uniform Shop
If you have any credit remaining on the E-VOUCHER, please be reminded that it expires at the end of the school year. Credit cannot be carried over to the next year, so please use it by June 15th, 2018.
Junior Blue Skort replaced by Tartan Skort from August 2018. Also available for Senior School Students (Years 7-11)
From the beginning of next academic year,   we will be replacing the Junior Blue Skort with the much smarter Junior Tartan Skort (see photo below).
The new stock will be in school ready for  the Uniform Week on August  9 – 15, 2018.
We will have a change over period until the end of the Term 1. 
Old blue skorts can be donated back to DCB and will be used for charity donations. 
While it is officially for Junior School, we would also allow Senior students who prefer this option from a comfort/safeguarding perspective to  purchase, as it will be available in larger sizes.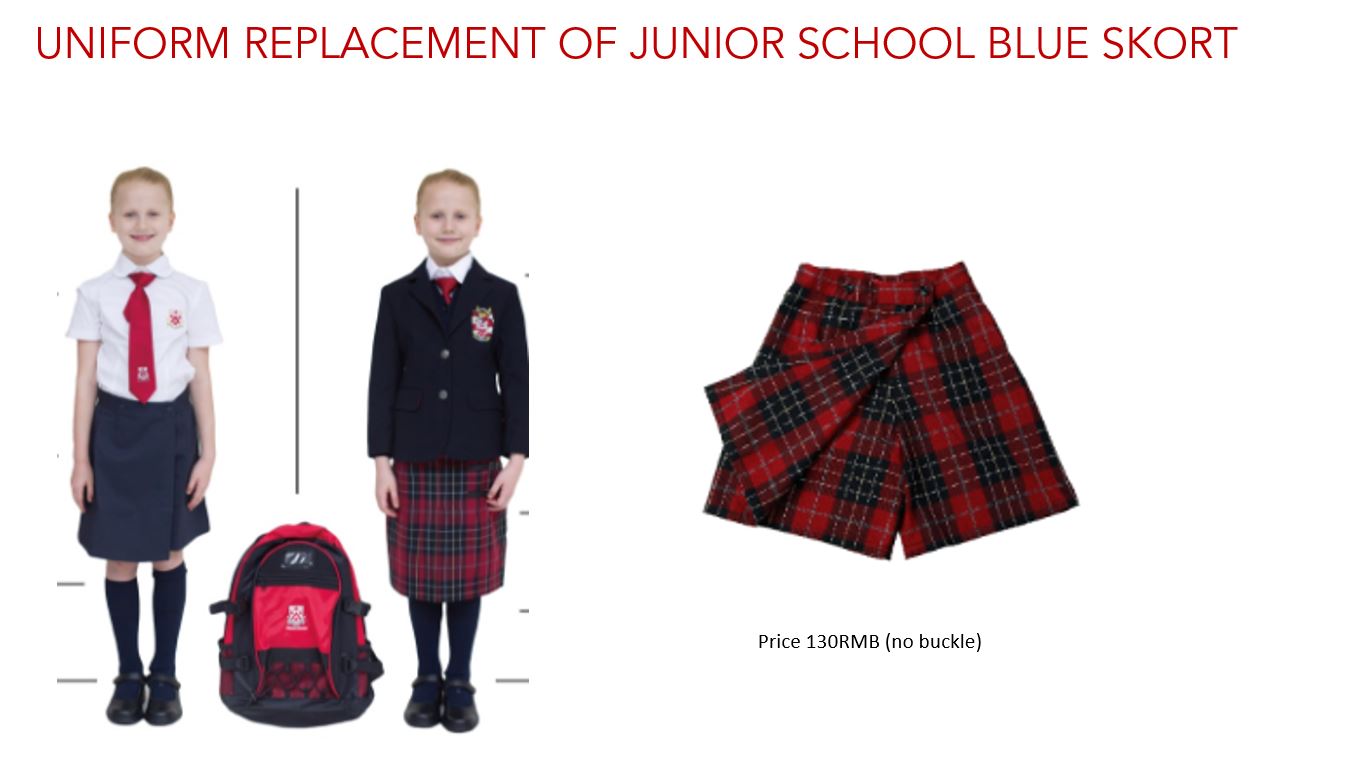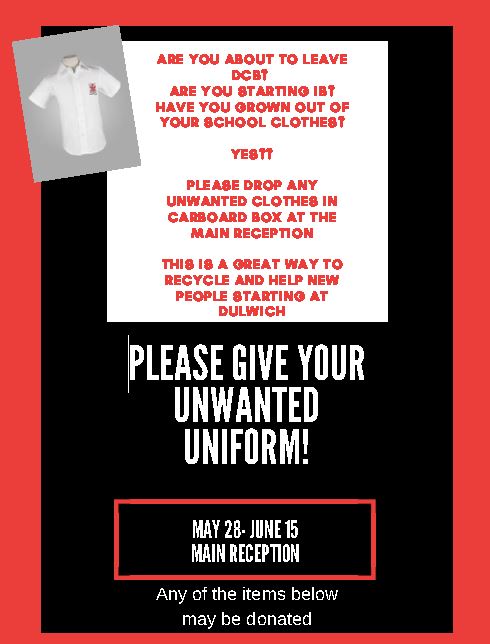 SECOND HAND DCB UNIFORM DONATIONS
Are you leaving DCB this summer? Are you starting IB? Have you grown out of your current uniform?
If so, please consider donating them to school for a sustainable development project run by Senior School students. We will be hosting a second hand uniform sale next year. Any donated uniform can be dropped off from next Monday in the main reception in the basket labelled 'second hand uniforms'.
Thank you for acting sustainably!
The SDG team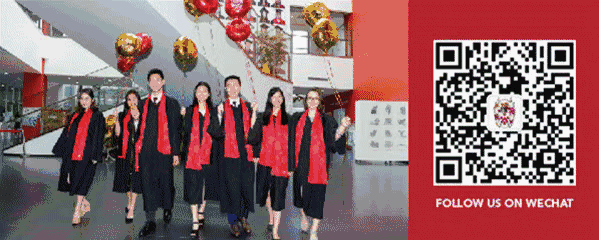 Copyright © 2016 DULWICH COLLEGE BEIJING. All rights reserved. 
BEIJING LEGEND GARDEN CAMPUS
89 Capital Airport Rd, Shunyi District, Beijing, 101300
BEIJING RIVIERA CAMPUS
1 Xiang Jiang North Rd, Jing Shun Rd, Chaoyang District, Beijing, 100103