Friday 1 June 2018 Dulwich Newsletter 


Dear Parents, 
Our College thrives on the strength of the rapport between staff, students and parents. It was therefore a pleasure for our leadership team to recognise the enthusiastic work carried out by the Friends of Dulwich throughout the year at the Appreciation Lunch this week. It was a chance to thank our parents for their support for the College, from form reps, to the Coffee and Books team, to the Mobile Coffee crew, Founder's Day food festival organisers and of course Erie Hamilton's Friends' Committee.

This event, held on Thursday afternoon, led nicely into a well-constructed piece of student drama, the Year 6 play, 'Romeo and Juliet'. The audience enjoyed a modern day, witty version of the Shakespearean classic. What struck us from the start was that our students were involved in all aspects of the production, from the musical accompaniment, to the scene changes and even the editing of Mr. Furniss' clever adaptation. Mr. Ormandy created the impressive video backdrop which dovetailed beautifully with the action. Head of Year 6 Mr. Alford was busy on the night, keeping everyone on their toes, but the biggest congratulations of course go to the students who performed with great confidence, after only a few rehearsals in the Wodehouse Theatre.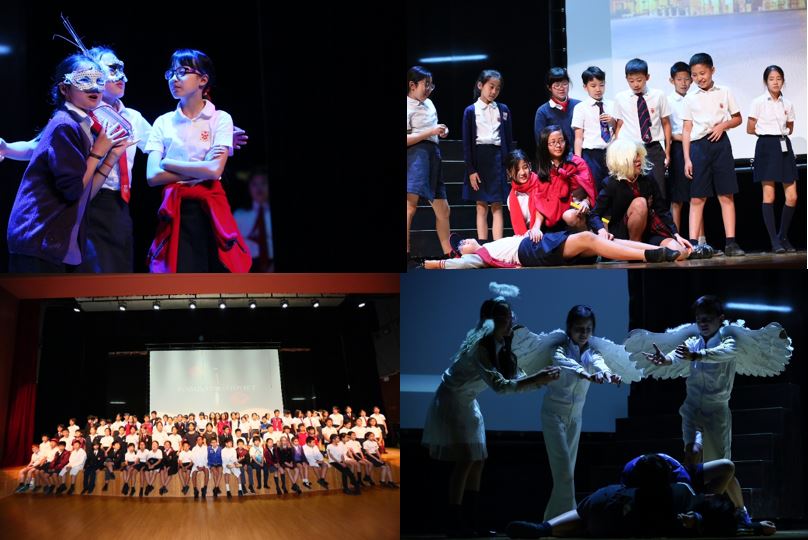 DCB's ability to host events was exemplified by the success of both MADD (Music, Art, Drama and Dance) and the annual Rugby, Netball, Tennis tournament.  The MADD Festival, for Year 5 and 6 students from 8 Dulwich schools, was the largest ever MADD Festival with 266 students and 35 staff involved. We were pleased to welcome Angela and Richard McArthur from Renee International Arts Centre as our dance practitioners and to welcome back Paul Jarman who worked with all the students on the finale, which focused on the history of film and cinema, providing a fitting end to an amazing Gala Concert on Saturday.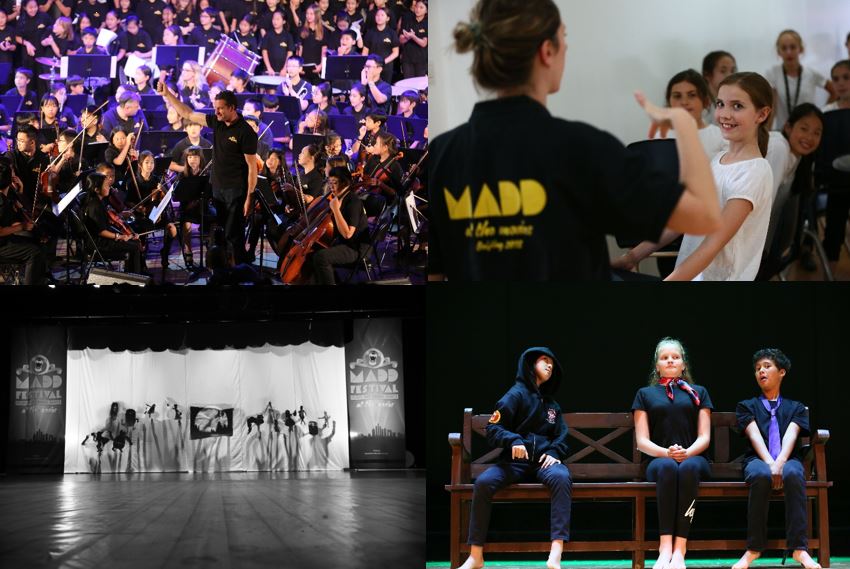 The Rugby, Netball, Tennis Tournament saw 500 student athletes from DCB and ten visiting schools this year, including our friends from Hong Kong, Shanghai, Suzhou and Dubai. One of our U13 girls' netball teams gained 3rd place and our individual tennis players excelled, with three DCB players winning their age categories: well done to Tim Z, Zong-Xu S and Annika M.
Mr. Kraetzer is grateful to all the DCB coaches and players for being such great hosts!!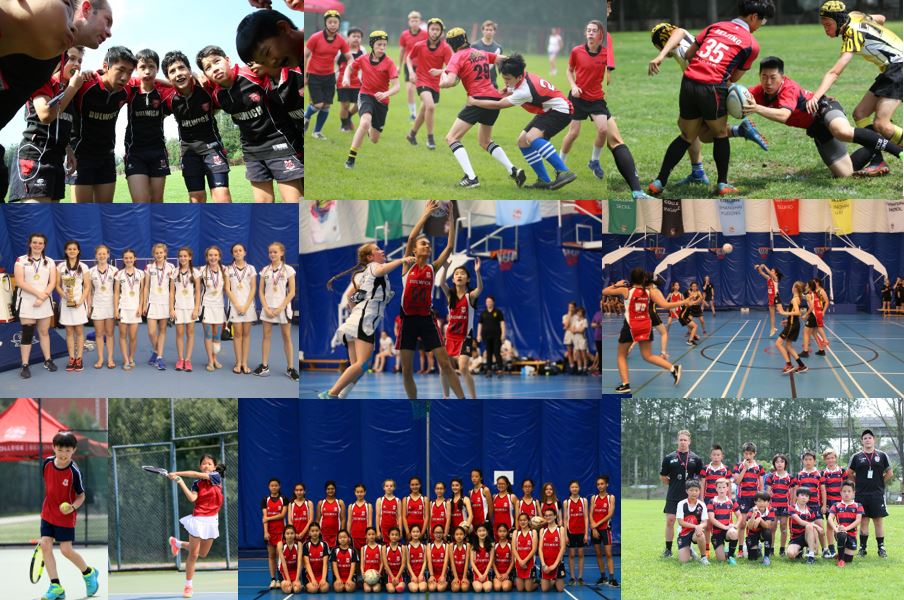 Sport is not the only activity that we like to pursue outside. In fact, if the air quality allows, our academic and social learning can also take place outside. Our Early Years team demonstrated this very well this week in an Outdoor Learning Workshop for parents with their children. Ms. Herbert, Mr. Byrne, Ms. Buxton, Mr Hennessy and Ms. Gao led the fun-filled activities, from making dough woodland creatures, to finding Maths patterns, climbing trees, developing basic woodwork skills, planting sunflower seeds, using natural sensory trays for language development, and getting messy with wet clay. Many thanks to all the parents who came to support their children's learning, and were interested to discover more about our Early Years curriculum.

Many Senior School students also enjoyed the outdoors this week, as they headed off into various parts of China for the annual 'Trips Week'. I would like to thank all the teachers involved, especially Year Leaders, for dedicating so much of their time to making the trips a valuable experience.
On the theme of sharing good advice about childhood and learning, it was our great pleasure to invite Zhuge Yue, DCB trustee and mother of two Dulwich students and General Manager of Hulu, to host a parents' workshop on Tuesday, based on her newly published book, 'Brothers: an Angel and a Devil'. I am sure her sons are debating who is who from that title, but we mustn't read too much into it!
Yue discussed positive parenting and the importance of acknowledging how every child is unique. Students need to have a solid educational foundation for their future, and also gain experience in collaboration, critical and strategic thinking and project management. Yue also shared her experience as a corporate leader, particularly with regard to aspirations for the new generation. We thank Yue very much indeed.  

Finally, we say very well done to Ms. Cindy Hu (Year 4 TA) who gained second place out of 3000 people in a Mandarin public speaking contest known as 'Toastmaster'. This organisation was founded in 1924 in California, and now has 300,000 members across the world and more than 50 clubs in Beijing. Tremendous result Cindy - our students will benefit hugely from your help in public speaking.

I hope you have a very good weekend.

From School Uniform Shop
If you have any credit remaining on the E-VOUCHER, please be reminded that it expires at the end of the school year. Credit cannot be carried over to the next year, so please use it by June 15th, 2018.
SECOND HAND DCB UNIFORM DONATIONS
Are you leaving DCB this summer? Are you starting IB? Have you grown out of your current uniform?
If so, please consider donating them to school for a sustainable development project run by Senior School students. We will be hosting a second hand uniform sale next year. Any donated uniform can be dropped off from next Monday in the main reception in the basket labelled 'second hand uniforms'.
Thank you for acting sustainably!
The SDG team

Friends' Annual General Meeting (AGM)
Date: Wednesday 6 June 2018
Time: 9:15-11:45am
Venue: Boardroom

All parents are invited to join this meeting to hear the summary of  fundraising efforts and event initiatives by Friends of Dulwich that took place in the 2017/18 academic year. 
New open positions on the Committee for 18/19, including the Chair of Friends and the Treasurer, will be advertised. Come to find out more about how to get involved in the DCB community as a parent! All invited!
Charity Update
Thank you for your support and generosity during the 2018 Founder's Day! The total amount raised by parents from the drinks sale, hampers' raffle and the International Food Festival was RMB 108,550.97.  50%  of the amount will be donated to the Friends' chosen charity - the Bethel, China, with another 50%  sent to the 2018/19 Friends Enrichment Fund. Well done, everyone!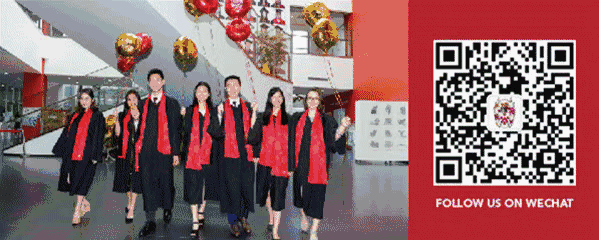 Copyright © 2016 DULWICH COLLEGE BEIJING. All rights reserved. 
BEIJING LEGEND GARDEN CAMPUS
89 Capital Airport Rd, Shunyi District, Beijing, 101300
BEIJING RIVIERA CAMPUS
1 Xiang Jiang North Rd, Jing Shun Rd, Chaoyang District, Beijing, 100103