Friday 25 May 2018 Dulwich Newsletter 


Dear Parents, 
This year, as the Graduation Dinner and Ceremony approached, I felt a little apprehensive. Saying farewell to Year 13s is always a bitter-sweet experience, as we wish them well after their years at DCB and at the same time reminisce over all they have achieved. However, this year I knew I would face these landmarks in the school calendar not only as a Headmaster but as a parent of a graduate (a phrase which makes me feel old!). I need not have worried, as the events were so exquisitely planned by the parents and the Senior School team, and such joyous occasions, that I was able to truly enjoy both, and am left with a feeling of pride, not only in my son, as he heads to the next stage in his life, but in all the Year 13s on their new and exciting ventures.
Before I become too nostalgic, I would like to offer my huge thanks to the parent team involved in the Graduation Dinner, Verena Henssler, Anjana Kainikkara and Zhu Keshen who organised a superb celebration in the marvellous Nuo Hotel. Entertained by student musicians, and later the staff band, the Year 13 students also enjoyed an impromptu 'flash mob' dance by their agile parents, witty speeches laced with wise advice from Callum Nicolas, Katarina Henssler and Mr. Lewis Greene and some beautifully crafted songs from Mrs. Eva Jackson and the 'Jackson 25' (I think there may even have been more mothers than that involved). What an evening!

We wondered whether Monday's Graduation Ceremony could be as entertaining and were not disappointed. Always a lovely event, this year was no exception, with remarkable speeches from not just one Keshen but two. Shaindl graduated from DCB in 2016 and gave advice and anecdotes beyond her years. Rivka, previous Head Girl, was not to be outdone and was incisive and funny in her assessment of the shared pain of the IB and how the Year 13s have supported each other. It was memorable and the Lakeside Reception was a wonderful send off. I wish all of the Graduating Class of 2018 the very best and hope to see you back at DCB to share your experiences, good or challenging! Well done all.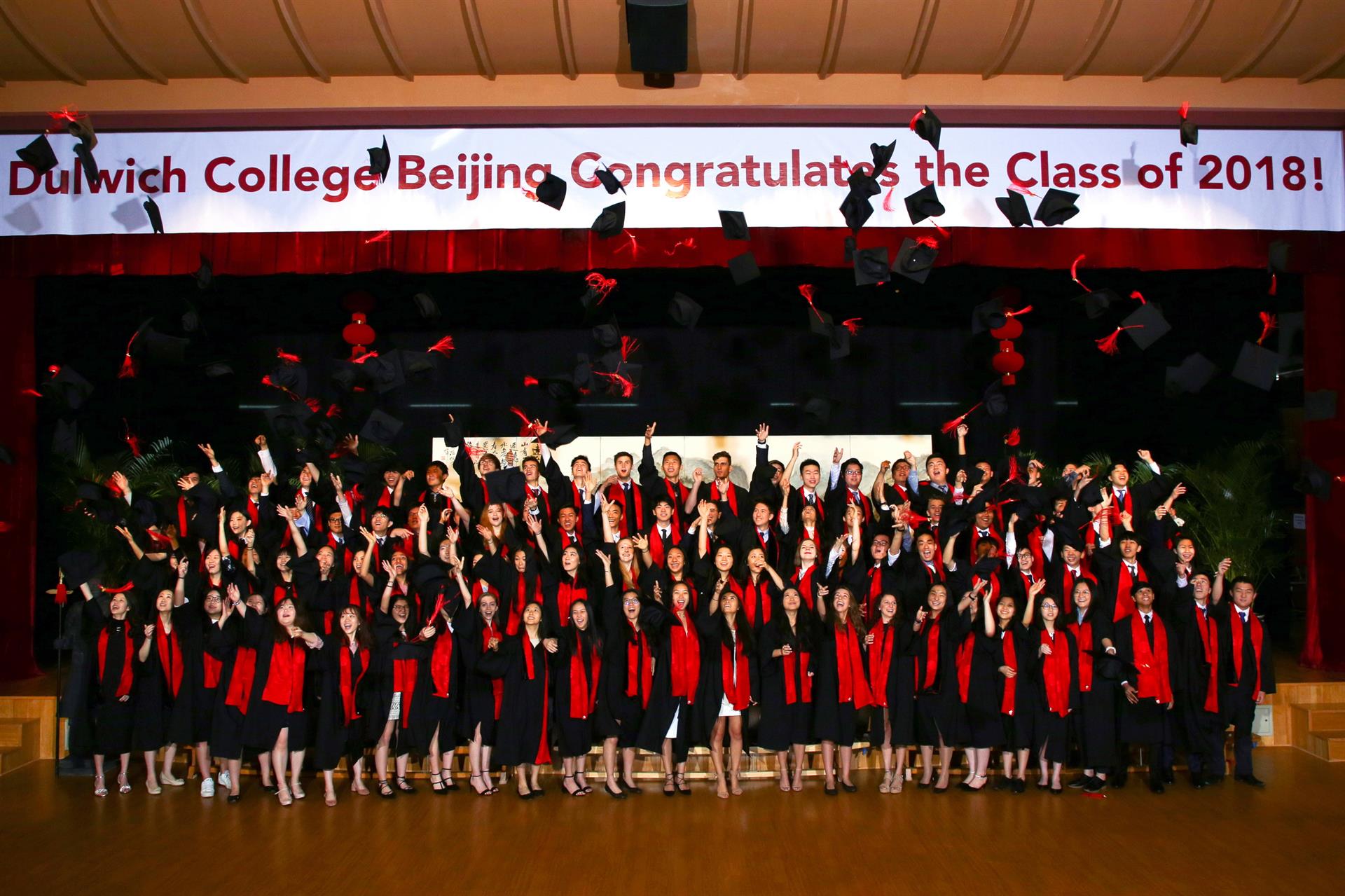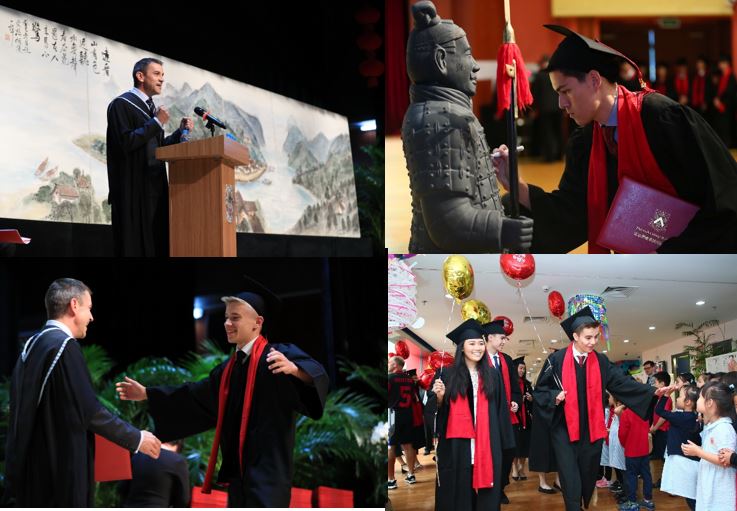 I am writing to you today from Ho Chi Minh City, where the Dulwich College Headmasters and the Dulwich College International team are meeting for the annual Blue Sky conference. It is a useful time to catch up and share highlights and challenges. However, it does mean that I have to miss the wonderful Junior School arts festival known as MADD (Music, Art, Drama and Dance). I have heard that it is going very well so far and I look forward to hearing more from Ms. Grant. There is never a dull week at DCB and this week we also have the annual Rugby, Netball and Tennis tournament, which is always great fun and attracts schools from as far away as Hong Kong. I wish all our competing players and teams the very best.
Finally, I hope that you have a chance to read about the success of our STEM students in the Senior School newsletter. My thanks to Ms. Stevens, Mr. Zhao and the DT team for all their hard work in preparing these students for the international F1 and Botball competitions. The Botballers won Best Game Strategy for their robots and one of the F1 teams managed Best Engineering prize for their car. An amazing achievement at the first attempt.

I hope you have a very good weekend.

From School Uniform Shop
If you have any credit remaining on the E-VOUCHER, please be reminded that it expires at the end of the school year. Credit cannot be carried over to the next year, so please use it by June 15th, 2018.
SECOND HAND DCB UNIFORM DONATIONS
Are you leaving DCB this summer? Are you starting IB? Have you grown out of your current uniform?
If so, please consider donating them to school for a sustainable development project run by Senior School students. We will be hosting a second hand uniform sale next year. Any donated uniform can be dropped off from next Monday in the main reception in the basket labelled 'second hand uniforms'.
Thank you for acting sustainably!
Share Your Moments - Founder's Day Photo Contest!  
Splashing Your Teacher? Winning the Hamper Prize? Tasting Delicious Kimchi or Samosa? What were your own highlights of Founder's Day 2018?
Now when it is all over, we want to hear from you.  Please send us your favourite captured moments from last Saturday and … win a prize!
*   Minimum of 1 megabyte – limit of 3 photographs per person  
*   Please indicate your name, whether you are a student, parent, staff member or a friend of DCB
*   Photos should be emailed to greta.wang@dulwich-beijing.cn
*   Deadline: 31 May 2018
There are two categories:
*   Students 
*   Adults
From each category there will be one named winner and two honourable mentions.Winner in each category will receive a family card to TRB worth 5,000RMB. Thank you to our Founder's Day Platinum Sponsor Hulu for supporting this competition!

FROM FRIENDS OF DULWICH
CHARITY UPDATE 
As with every year, in the 2017-2018 academic year the Friends of Dulwich have been raising money for charity. This year, we decided to work together with the students and teachers of DCB and support Senior School student charity Interact by raising money for the Yunnan Project Migrant School and Orphanage at this year's Dulwich Dinner Dance. We are delighted to share with you that a wonderful 150,390rmb was raised for this charity. 
With the Founder's Day last  weekend, we were raising funds  to another of DCB Interact's chosen charities: Bethel China, so helping blind orphaned children in the Beijing area.  The amount raised from this event will be announced soon, as the money from different country stalls is still coming in.
With the help of the DCB community, the Friends of Dulwich  have also raised further funds this year at Coffee & Books, Mobile Coffee  and other fundraising events. The final total will be shared at the Friends Annual General Meeting (AGM) on 6 June 2018 with all parents invited to attend.
It is proposed that this third charity will be decided on by the following procedure: It will be voted for at the AGM from a shortlist drawn up by the Friends charity committee. All parents  in the wider parent community will be able to put forward a charity of their choice between now and May 30th. Any applications or suggestions of charities need to be sent in the form of a brief resume to the Charity Coordinator, Mrs. Charlotte Beckett at charlotte.s.beckett@outlook.com  by 30.5.18. 
We are looking forward to hearing back from you!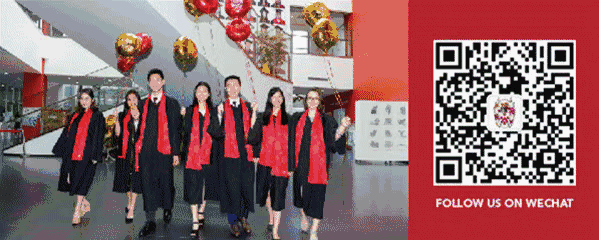 Copyright © 2016 DULWICH COLLEGE BEIJING. All rights reserved. 
BEIJING LEGEND GARDEN CAMPUS
89 Capital Airport Rd, Shunyi District, Beijing, 101300
BEIJING RIVIERA CAMPUS
1 Xiang Jiang North Rd, Jing Shun Rd, Chaoyang District, Beijing, 100103